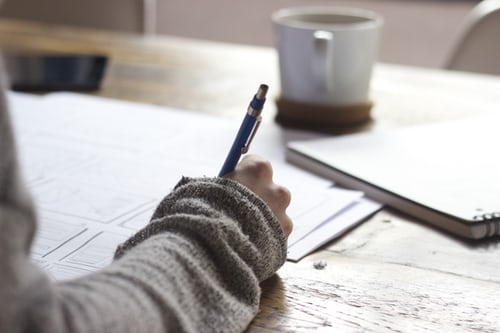 I am really excited to welcome you to Writer Support School. We are growing our course list month by month and plan to have a comprehensive selection of courses to support you on your journey to write your heart out and share your writing with the world.

You can become a published author.
Whether you write fiction or non-fiction; short stories, novels, poetry or memoir, there will be something here for you.
So look out for regular updates here and check out the courses we have already published at Writer Support School.